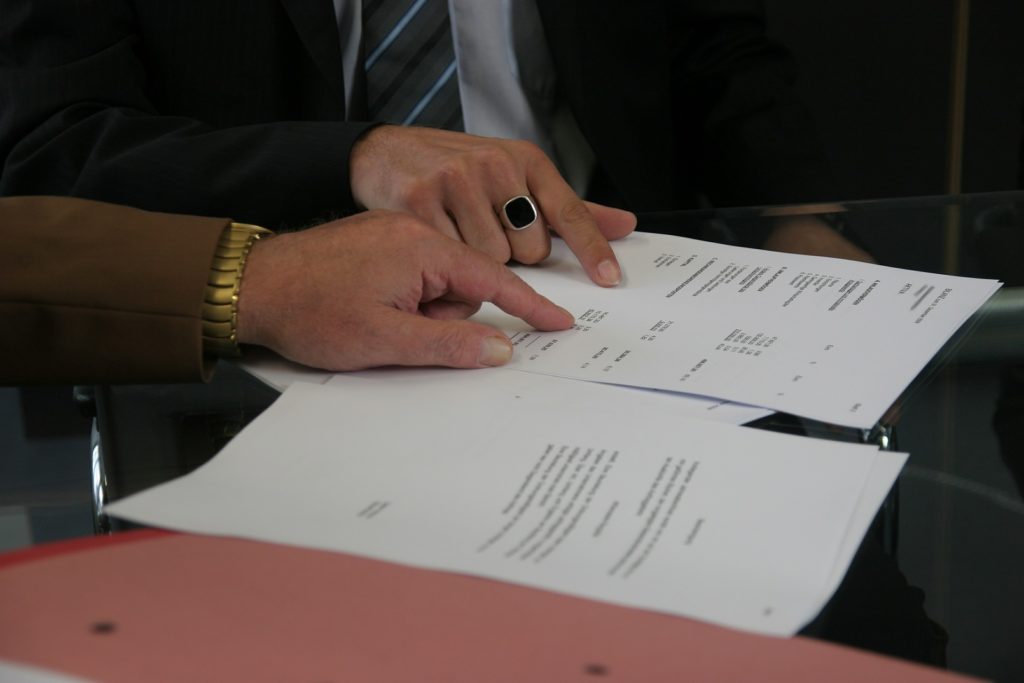 You need a PAL. You wouldn't go shopping for a new pair of jeans without knowing how much is in your checking account or what the limit is on your credit card. Shopping for a house is no different – you absolutely must know what you can afford to buy before you even start looking.
You might use a free online calculator to get a rough idea, but many sellers do not want to schedule a showing of their properties unless the potential buyer (that's you) is already pre-qualified by a bank for a mortgage loan.

Getting a pre-approval letter (PAL) is simple. Most buyers go to their local bank to ask for a PAL. The bank takes a simple look at your accounts and debts to determine what you can afford. A more detailed examination of your financial situation happens later in the loan process, but banks can pre-qualify you based on just a few numbers.

You need a pal. A professional real estate agent will make your search for the perfect house much easier by accessing the multiple listing service and other real estate contacts. S/he can narrow down what is worth seeing by scoping out neighborhoods, local taxes, school districts, proximity to services, Home Owner Association fees, and other serious deciding factors.
But most importantly, a Realtor becomes a true "pal" when it comes time to negotiate. Make sure you have your own buyer's agent instead of using the agent who has listed a property. Your agent will have loyalty only to you and will work hard to ensure that you get the best deal possible and that you are protected from any unseen liabilities. Once you have a contract, your agent will work closely with your lender to make the loan process as quick and smooth as possible for you. Your agent knows what questions to ask and what hurdles to anticipate.

That means you get to worry less and spend more time on the fun stuff – like picking out new paint colors and letting folks know you have a new address!