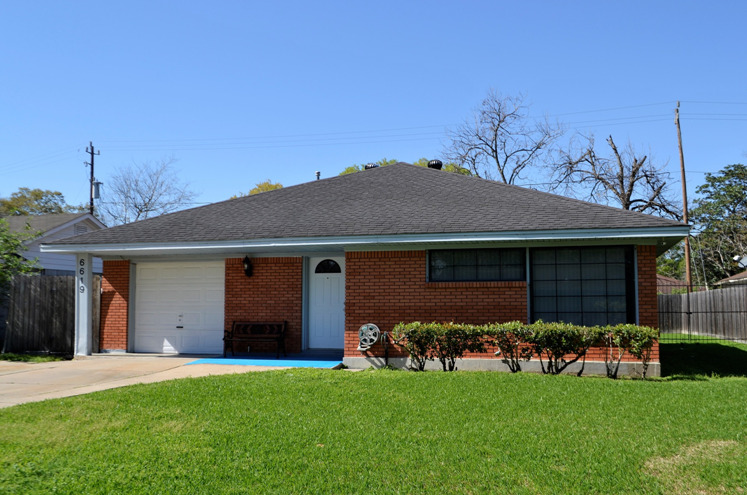 Choosing between homes and finding the perfect one is an adventure that should be exciting. However, when we struggle to find something that meets our individual needs, our frustrations may grow. That's why we should do our research before beginning the hunt for a new home.
More Than Your Home
When searching, you should look beyond the property itself and take the surrounding area into consideration. After all, you don't want to live in an area with a high crime rate or one where you don't feel safe. It's also a good idea to make sure the city you're moving to has accessible businesses to make interacting with the community easier. If the sidewalks down the street are not well-paved and have no dips for a wheelchair or walking aid, it may be difficult to get out of the house and run errands. Remember, you're buying more than a home — you're buying a life in a town, and you want that life to be a comfortable one.
Making Modifications
Hopefully, the home you choose will be as accessible as necessary. However, not all homes are going to satisfy all of your requirements, so consider what modifications are essential and determine how to implement them. The kitchen may require sinks and counters to be lowered or raised depending on your individual circumstances. Additionally, not all bathrooms have walk-in showers, and some may benefit from grab bars. You cannot put them anywhere convenient, however, as grab bars need to be screwed into studs behind the wall itself for optimum safety. Be sure to include the costs of modifying a home into your overarching budget.
Using a Good Realtor
The market is awash with realtors, which can be good and bad, as it means you have plenty of options, but you will also need to filter through to find the right one. You want someone who has a wide availability to work outside of the normal nine-to-five grind, as well as someone with plenty of experience who can guide you through the process. Look for individuals with excellent working knowledge of your area of choice, and be sure to check their licensing and any awards they may have won. It is another step in the list of things to do, but one that can pay off and make your search smoother.
Before You Move In
Even a brand new property is seldom move-in ready upon purchase, and you may need to still have it cleaned thoroughly before your belongings arrive. This way, you will ensure there are fewer contaminants and less dust to get on your furniture and personal items. It's also necessary to have the locks on the doors changed as you can never know who, exactly, has a copy. This can cost anywhere from $96 to $210, so include such prices in your overall budget. There is nothing like the satisfaction of knowing you'll be coming to a clean, safe home.
Picking a Moving Company
Beyond knowing the best and least expensive times for relocating, you also need to know what to look for when researching moving companies. You can't simply rely on the top pick from a search engine and hope for the best, as this can often lead to disaster. Instead, have some questions in mind when interviewing companies, such as how long they have been in business, what licensing and insurance they have, and what is included in each rate. They may give you the lowest one but not tell you that they won't help you load and unload the moving vehicles. It's worth the work to investigate the best company and the most reasonable deal.
While some stress is unavoidable, your overall experience should be pleasant and straightforward. By getting appropriate help, and knowing what you need to do before you move in, you can smooth the transition to your new property. It takes persistence, coupled with a dash of hard work, but you can realize your dream of owning your own home.
Image courtesy of Pixabay